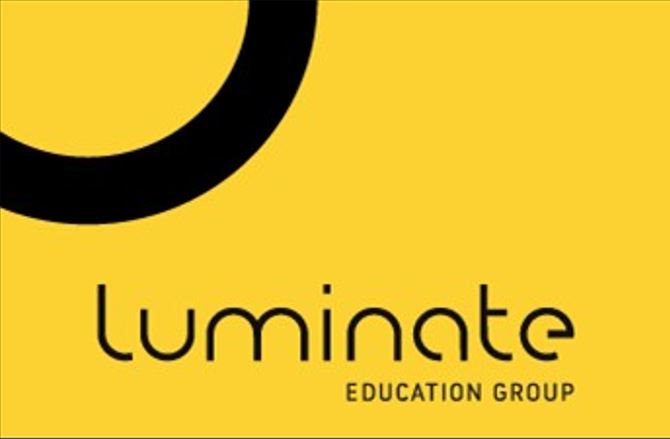 Luminate Education Group secures £51 million to transform its buildings
We have received £51m funding from the government to replace and upgrade some of our buildings.
The investment will ensure that we can create great spaces for our students so that they have access to modern, fit-for-purpose facilities.
Work will begin at Mabgate later this year and part of the expansion will include the development of new higher level technical and apprenticeship courses. There will also be a purpose built Adult education building, which will replace Leeds City College's Enfield Centre.
As demand for student places continues to grow, the expansion programme for Mabgate will create much-needed community facilities and will add to the group's portfolio of city centre bases.
The campus will also create space for University Centre Leeds and Leeds Conservatoire – bringing together the group's further and higher education provisions.
There are also significant refurbishment plans for Park Lane Campus. Major works will also be carried out at Harrogate College and plans include the demolition of the old A block building, which will be replaced with a net zero, purpose-built building.
Tags: £51 million, buildings investment, Luminate Education Group