Student satisfaction rates at University Centre Leeds (UC Leeds) and Leeds Conservatoire have once again been ranked as some of the best in the country.
UC Leeds outscored other local higher education providers – including Leeds Arts University, Leeds Beckett University, Leeds Trinity University and the University of Leeds – in six of the seven categories in the 2023 National Student Survey (NSS).
Those included quality of course teaching (93%), learning opportunities (88%), academic support (92%) and assessment and feedback (just under 92%).
UC Leeds was ranked above the national average in most areas of the survey too, including on a newly introduced question about mental wellbeing support. Over 88% of its students, compared to 81.6% nationally, said they were happy with the information that was provided about such services.
Glowing feedback 'a credit to our teams'
Dean of Higher Education at UC Leeds, Dr Sarah Marquez, said: "We are really pleased with this fantastic feedback, which is a testament to the hard work of our teaching and support teams. It is wonderful to hear that so many of our students have been pleased with the quality of our courses and instruction.
"It is particularly pleasing to see improved ratings in several areas where we were already scoring highly, including teaching and academic support. Satisfaction in learning resources, meanwhile, jumped by nine percent – from 72.5% to 81.6% – which reflects our recent investment in facilities like our fantastic new digital hub.
"Our goal is always to deliver high calibre education along with outstanding experiences, including talks from inspiring speakers and visits to outstanding workplaces, to our students.
"These wonderful survey results show how much such initiatives are valued and will spur us on to even greater things."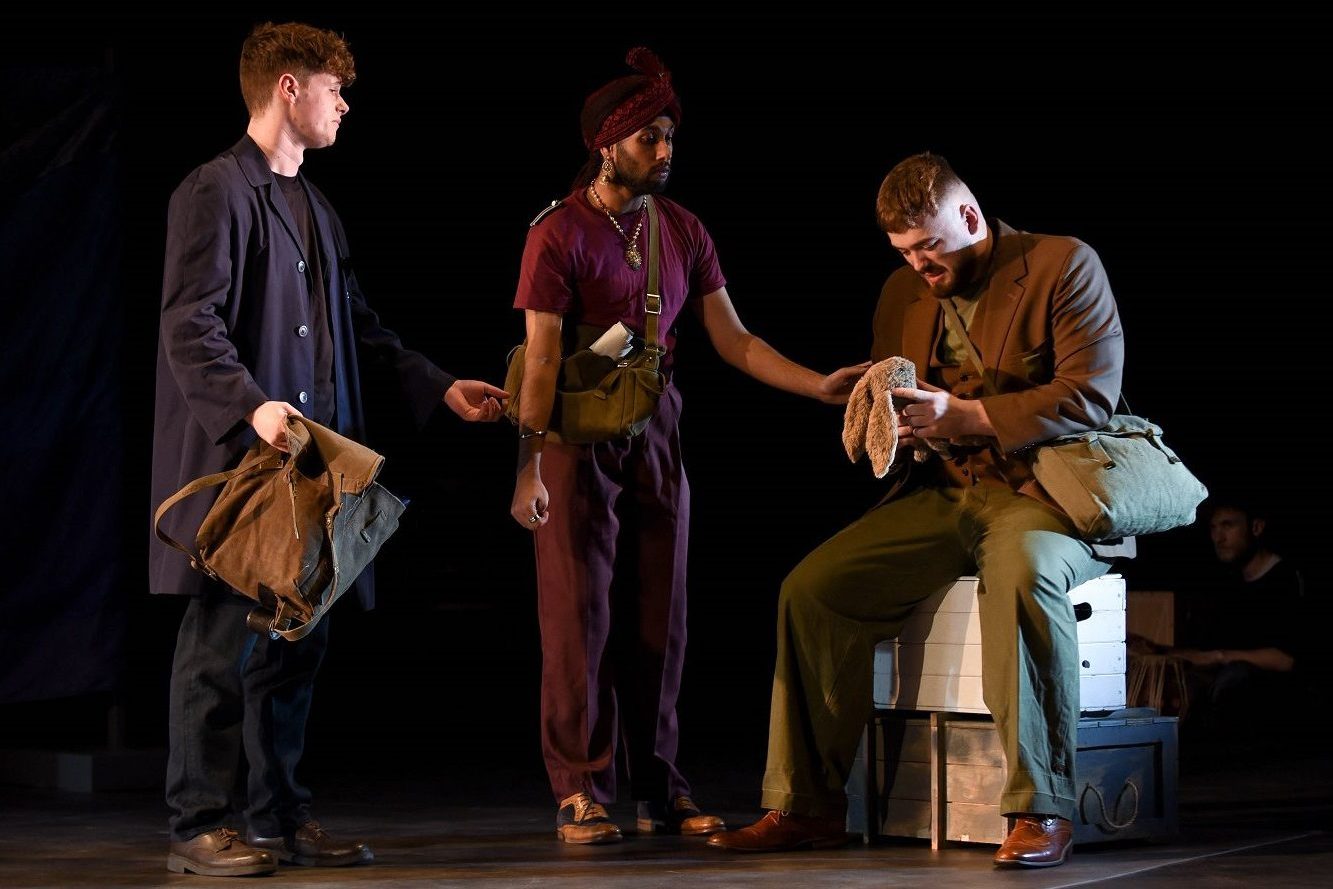 Hitting the high notes
Leeds Conservatoire, meanwhile, achieved the highest scores of any UK conservatoire in two of the survey's categories – for assessment and feedback, and organisation and management. The specialist provider of higher music and performing arts education also scored above the national average for conservatoires in all seven areas.
Those results were music to the ears of Leeds Conservatoire Principal, Professor Joe Wilson. He said: "We're so proud of this year's NSS results and are thankful to our staff for their continued commitment, and to our students for recognising the conservatoire with this fantastic feedback.
"Leeds Conservatoire has a national and international reputation for creativity and innovation, and for being a truly contemporary specialist teaching institution.
"Our staff and industry partners are at the cutting edge of their creative disciplines, and our students are encouraged and supported to explore their individual artistic identities."
More than 339,000 students took part in the 2023 NSS to rate their experiences of higher education.
The Office for Students, which manages the survey, updated the format this year following a public consultation.