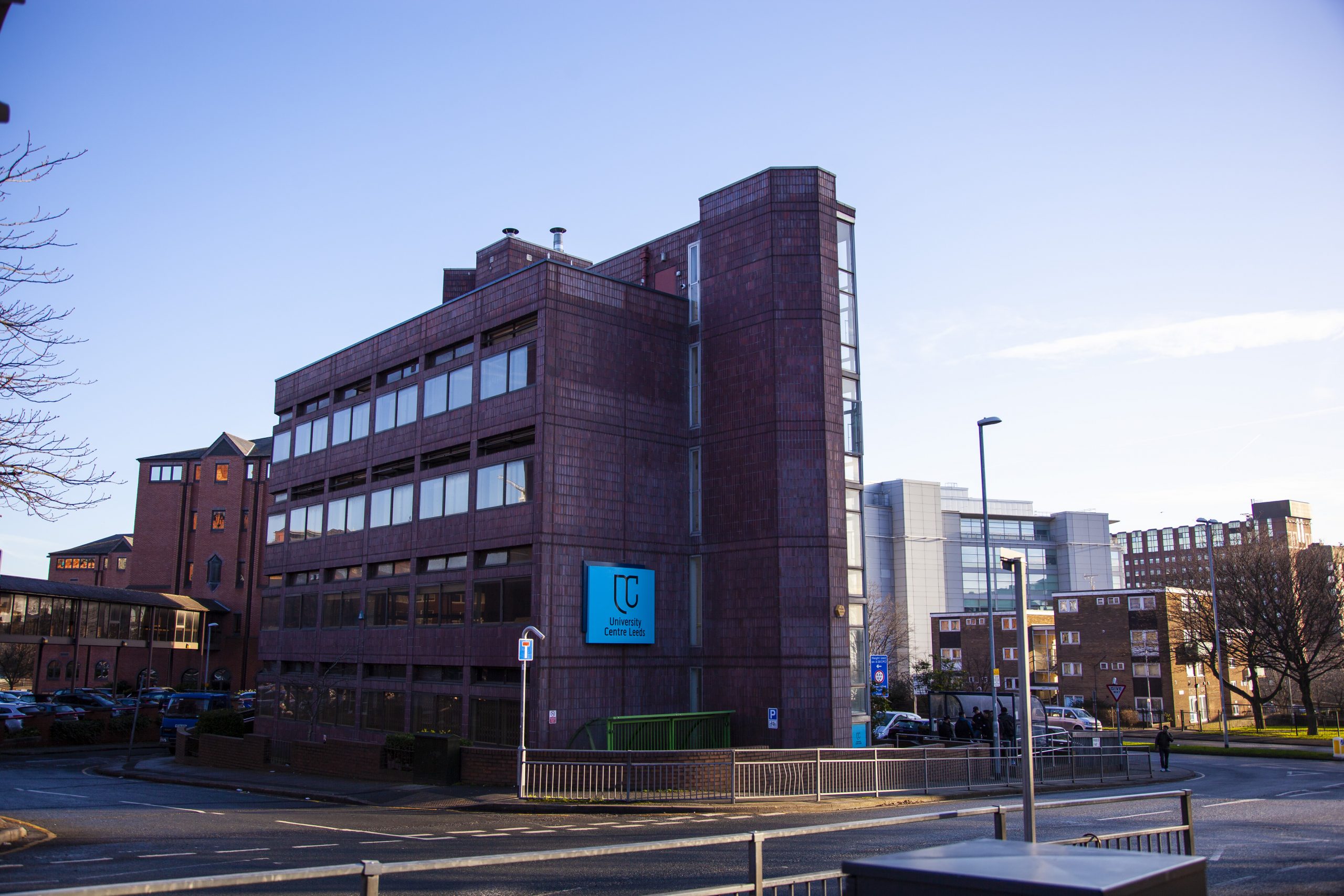 Independent board marks a new chapter for University Centre Leeds
We are pleased to announce that, from September 2022, University Centre Leeds (UC Leeds) will have its own stand-alone board to oversee decision-making on statutory, financial, quality and curriculum matters.
The creation of an independent board symbolises a new chapter for UC Leeds and is a reflection of the ongoing commitment to higher education from Leeds City College and Luminate Education Group.
With 1,400 students and 58 courses, the curriculum teams at UC Leeds have dedicated significant time and effort to ensure they are meeting the needs of learners. In response to this, Luminate has won a bid to invest £12m for a new HE space at Magbate, which will further improve student and staff experiences, as well as allow for growing capacity.
Earlier this year, UC Leeds' ongoing commitment to creating and providing quality learning experiences was recognised by the National Student Survey results, in which they once again achieved the highest overall student satisfaction level of all of the city's higher education providers.
Such successes, alongside what is happening in the sector in relation to the Office for Students' (OfS) requirements, means that now is the perfect time to invest in a dedicated board. This will enable more focus and resources to be committed towards helping UC Leeds achieve its goals, which include becoming a higher education institution with awarding body powers, as it forges ahead.
Governance in education is incredibly important as it not only holds UC Leeds to account, but also helps them be even more strategic and forward-thinking within the communities they serve. It enables them to more closely scrutinise the quality of the education that they offer to students, so they can be more competitive and outcome-focused. At the centre of this decision is ensuring that the university centre continues to offer quality educational experiences for students.
Having a specialist board is an exciting development for UC Leeds that will result in governors contributing to strategic planning and decision-making, as well as advising on curriculum to ensure they maintain the highest standards.
The independent board will be responsible for oversight of quality and standards, as well as overseeing a strategy for continuous improvement. A Chair of Governors has already been appointed – Mark Garratt, who has over 11 years' experience in senior roles at a number of UK universities.
He said: "Having been on the board of Leeds City College as the higher education link governor since 2017, I'm delighted to now become chair of the newly formed University Centre Leeds Board.
"These are exciting times for higher education in the UK, with universities taking an active and important role in helping to prepare students for an increasingly diverse range of careers.
"I look forward to working with the executive team to support students from all backgrounds in transforming their lives."
The board will be made up of members from a broad range of professional backgrounds, to represent UC Leeds' core curriculum offer of healthcare, STEM, legal and creative arts subjects. A student member of the board has already been identified, and nominations for a staff member to join will soon open. We will share further information on this with you soon.