Luminate Education Group 'unlocks potential' at second teaching and learning conference
We held our second teaching and learning conference on Monday 4 July focused on learning and development for teaching staff and co-professionals across Luminate Education Group.
This year's conference theme 'Unlocking Potential', was an opportunity for colleagues from across all member organisations to come together with a common purpose around their collective passion for high-quality teaching, learning and assessment.
More than 1019 delegates from Leeds City College, Keighley College, Harrogate College, Leeds Sixth Form College, University Centre Leeds and Leeds Conservatoire attended the conference that addressed topics such as climate change, work-based learning, leadership and management development, supporting learning and excellence in teaching, learning, assessment.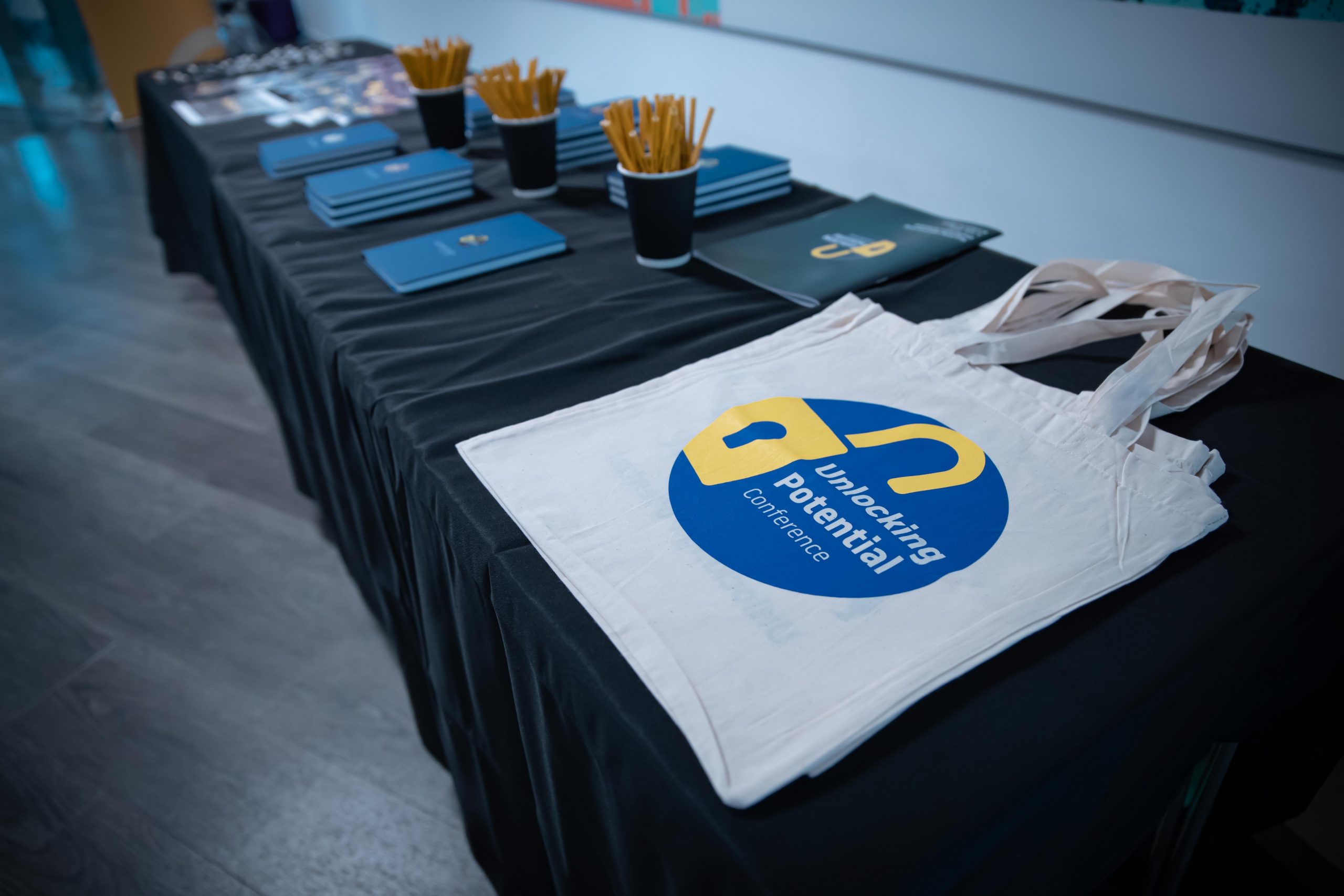 Conference organiser, Jennifer Miccoli, said: "It was wonderful to see colleagues coming together from across the group to network and share best practice.
"Our fundamental role as an education group is to ensure our learners are accessing excellent education from driven, well-trained teachers and co-professionals who are consistently transforming lives. We have so many members of staff across the group delivering ground-breaking projects that are making a real difference to students' lives.
"An event such as this was a chance to not only come together as a group, but to reflect on what we have achieved.
The conference was opened by keynote presentations from:
Jaz Ampaw Farr –Human First leadership strategist
Jo Smedley – SMED talks
Alison Smith – artist and educator
Professor Alison James – national teaching fellow
Charlotte Bonner – sustainability expert
'The power of everyday heroes'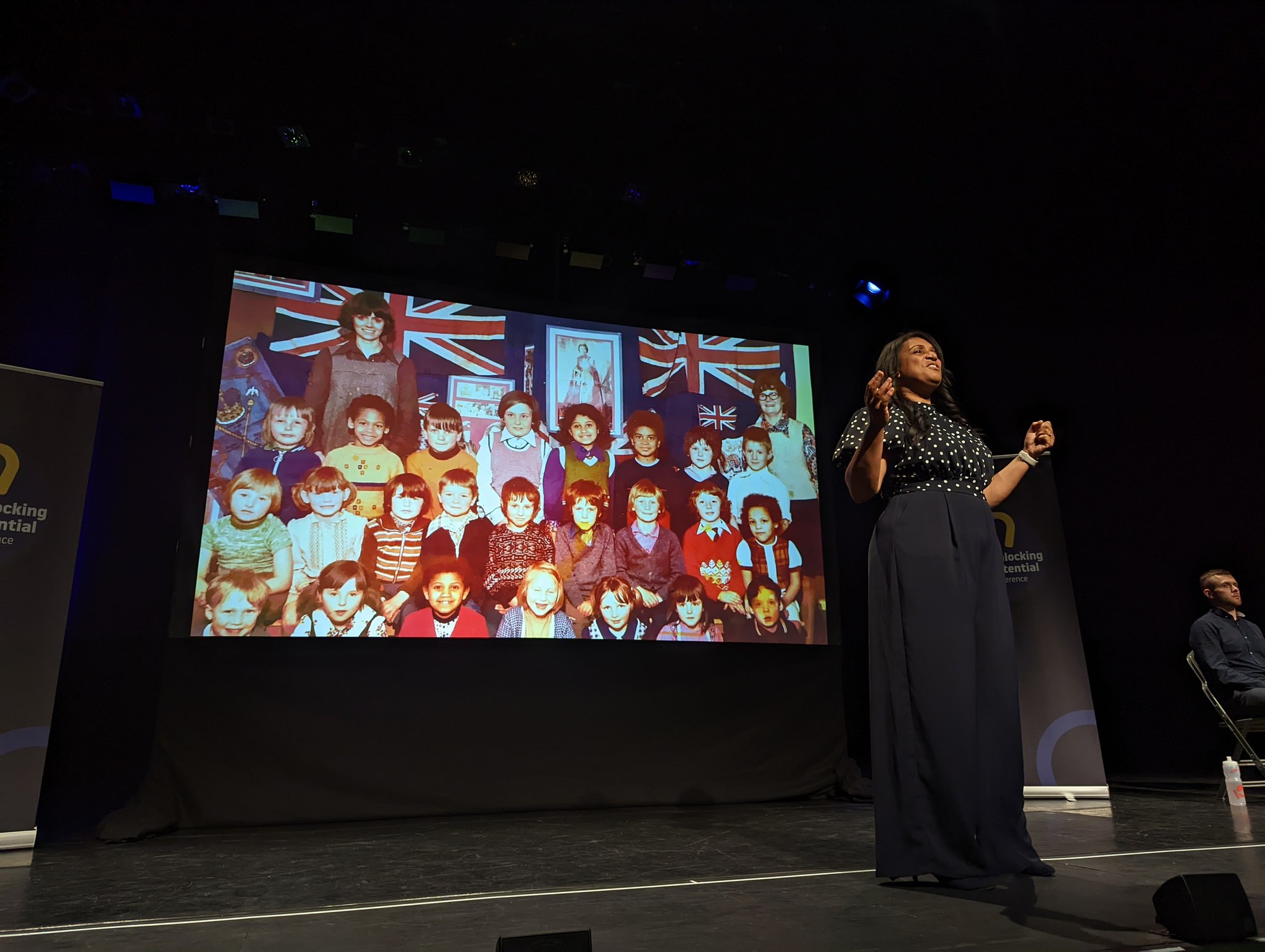 Well respected motivational speaker and life coach, Jaz's keynote spoke about what it means to be a 'human first'. She also gave insight on how educators can learn how to unleash their true potential, be more resilient and drive change.
What it takes to Unlock Potential
Jo Smedley, meanwhile, spoke about the importance of overcoming barriers and the three keys to unlocking potential.
She said: "There are three keys to unlocking potential; awareness, willingness to change and adapt, and the growth zone.
"We are now living in a world where we have to cope with an ever-changing landscape.
"Often we lock ourselves away and get on with 'comfort and safety'. But, there is power in being vulnerable and we have to be more open now so that we can embrace a 'growth mindset'."
'COP 26 Climate Canopy' Experience the science
With sustainability practice high on the agenda across Luminate Education Group, Alison Smith's session gave insight on how to become a climate advocate, and how to have positive conversations with students and colleagues, who work in a wide range of settings, including science, technology, engineering and mathematics (STEM) subjects.
She said: "If you're an artist, incorporating STEM subjects is really crucial – art is a brilliant way of expressing those ideas and telling those stories."
There was also an opportunity to explore the five metre long, interactive artwork.
Dispeling what we think we know about autism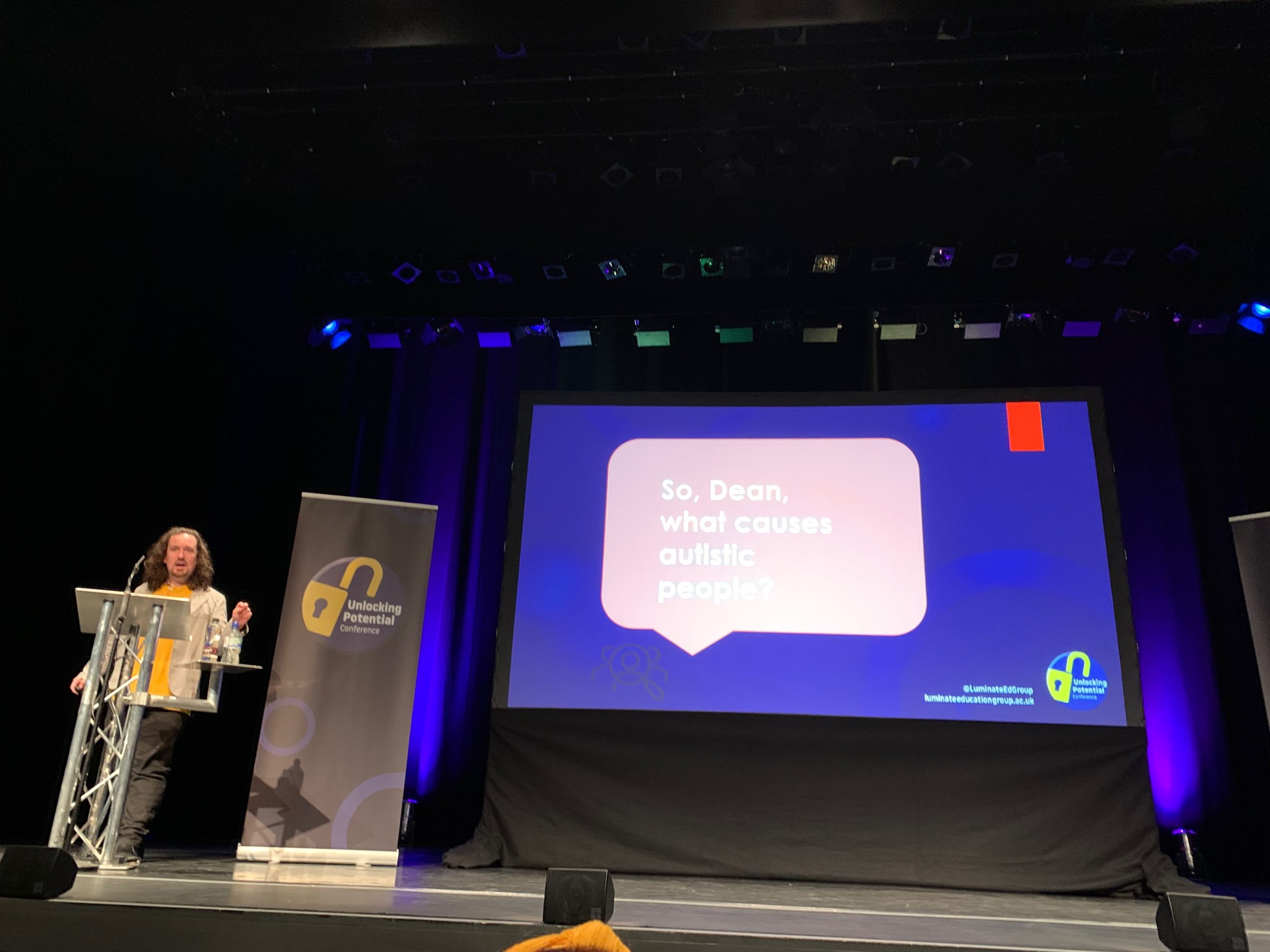 Other highlights included motivational speaker Dean Beadle, who shared his experiences of living with autism and the myths and misconceptions associated with it.
Breaking down barriers and tackling key issues
While the conference hosted a wide range of external speakers, a number of speakers across the group engaged with delegates, with Advanced Practitioner, Laura Kayes, sharing her current research on poverty informed practice and Sixth Form Teaching & Learning Programme Manager, Olivia Bowers' session on helping students to retain, reuse and recall.
Overall, the conference gave colleagues the opportunity to access workshops and sessions that helped develop creative thought, in line with the group's strategic priorities and in fulfilling the vision of the TLA Strategy 2021-23 'The Power of Potential.'
It also highlighted the key role that educators across the group are undertaking in the community, and in the region.
Resources:
Resources from all five sessions are now available here
How did we do?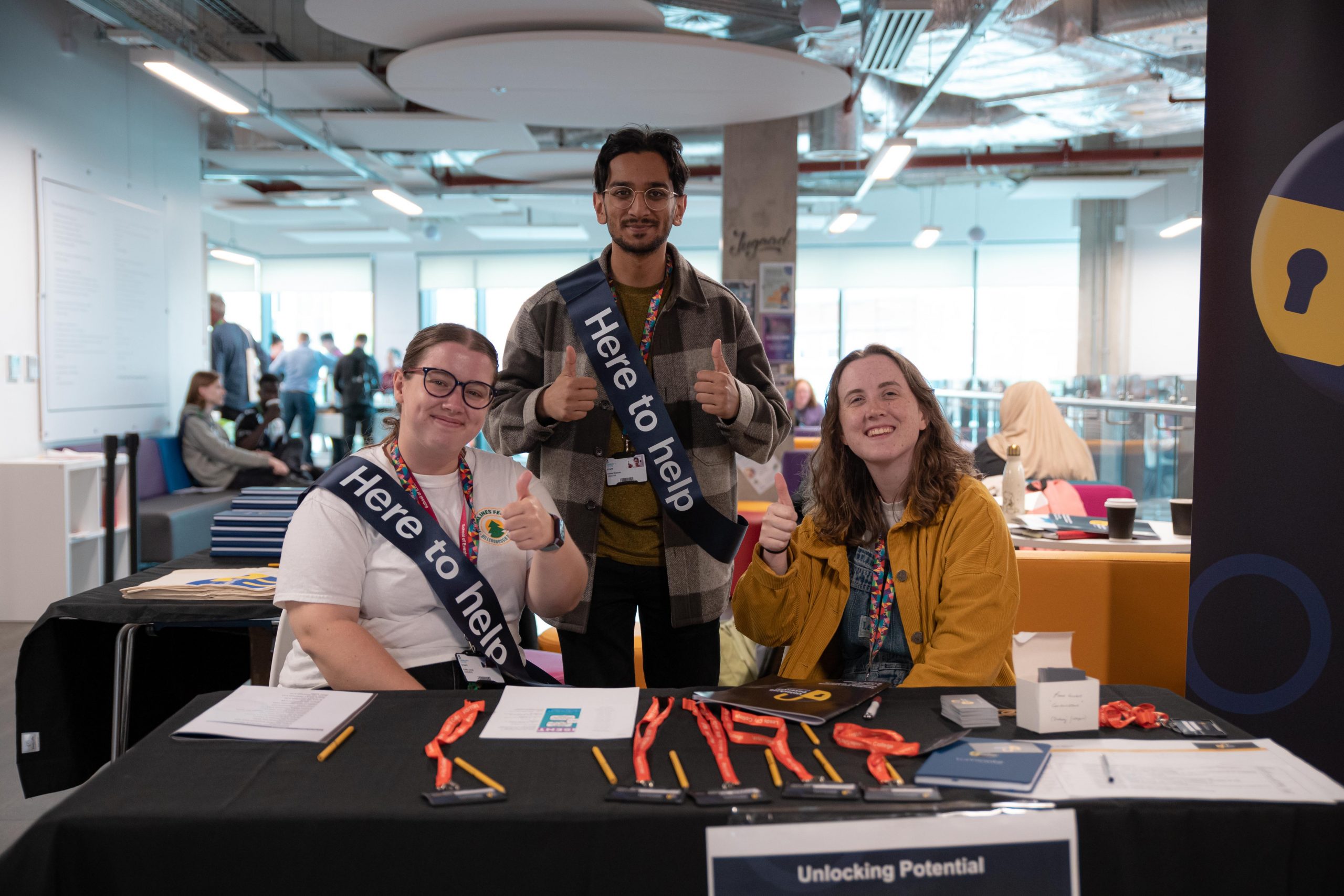 We would love to hear your feedback about the conference – what we did well and what you would like to see at next year's Teaching & Learning Conference. Fill out the evaluation form here.