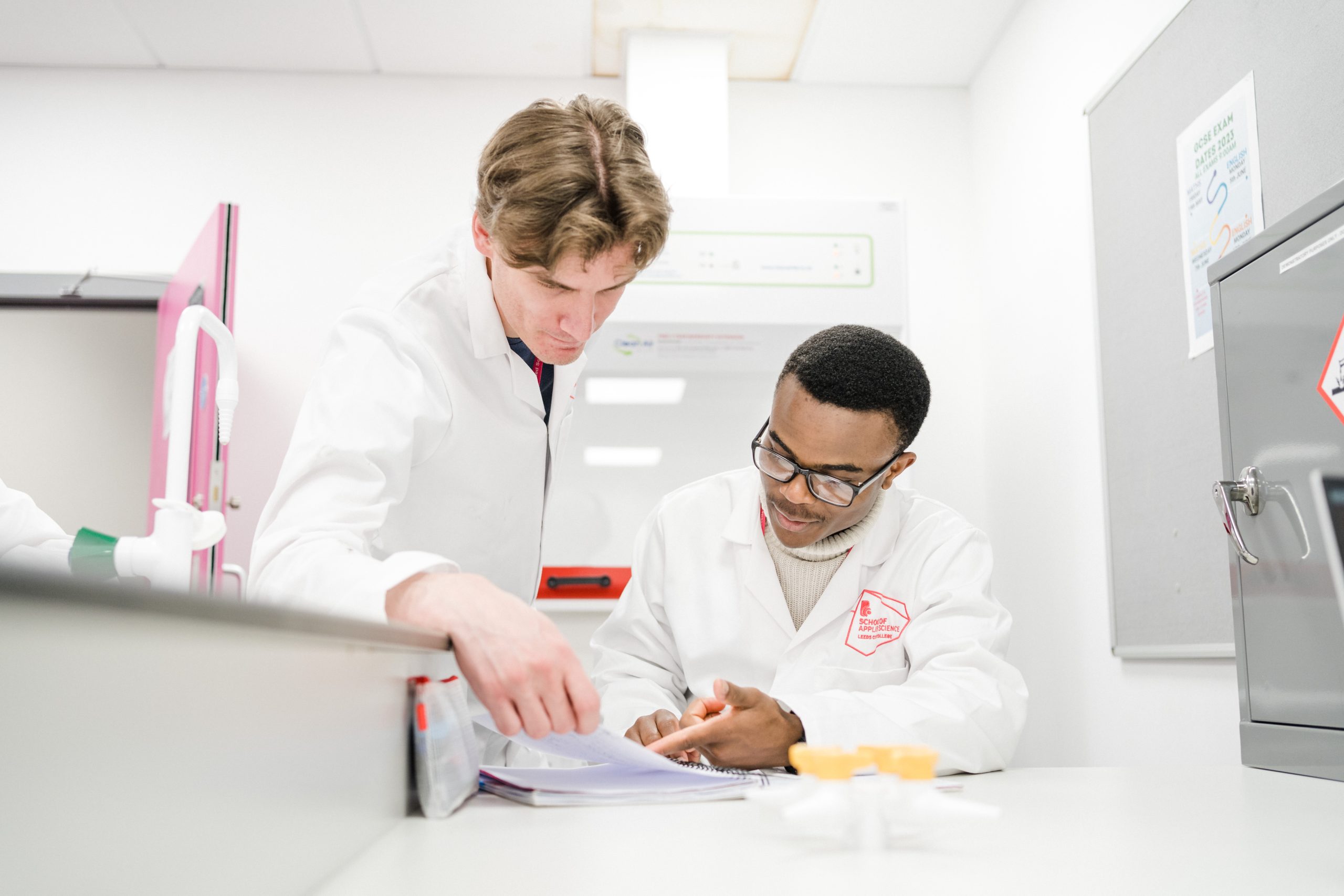 Luminate Education Group secures STEM Assured award
We have received recognition for our work to promote and enhance science, technology, engineering and mathematics (STEM) subjects within the region.
We were awarded STEM Assured status; an accreditation granted by the UK STEM Foundation, in recognition of  advancing and promoting STEM education and careers. 
The group was praised for its dedication to providing high-quality STEM education opportunities to students and offering a diverse range of STEM-based courses designed to inspire and prepare them for the ever-changing job market.
The report highlighted that the group's STEM provision is of a high quality, and is aligned with current and anticipated needs of the labour market.
It also said that the provision is committed to continual improvement and innovation and that there are clear engagement processes with employers and key stakeholders both at local and national level.
Ann Marie Spry, Group Vice Principal Adults, said: "We are committed to raising the profile of STEM across the region and addressing the skills gaps to drive economic growth.
"This achievement is a testament to the hard work of our staff and reinforces our position as a leading provider of quality STEM programmes. It also demonstrates our dedication to equipping our students with the knowledge and skills needed to succeed in STEM careers."
The STEM Assured standard and framework benchmarked the college's STEM provision in several category areas including: strategy and planning in relation to STEM economic priorities; as well as collaboration and consultation with stakeholders and delivery of STEM education.
STEM Foundation's Chief Executive, Prof Sam Medhat said: "Luminate Education Group demonstrated distinctiveness in how STEM teaching and learning is approached.
"Its active engagement with employers has resulted in the development of innovative programmes in areas such as engineering, health, digital, bio pharma and environmental sustainability.
The group joins only a handful of colleges in the region to achieve STEM Assured status.
For more information about Luminate Education Group, visit luminate.ac.uk.