Luminate Education Group launches first employer board
We have launched an employer board to ensure the courses we offer are aligned with industry needs across the region.
The Luminate Employer Board consists of organisations such as Leeds Health and Care Academy, Colas and Bradford Manufacturing Week, to oversee the development of courses in crucial sectors such as digital, engineering, manufacturing, health and more.
The new-look board is a direct response to the Skills for Jobs White Paper and Skills and Post-16 Education Bill, which requires colleges to review how well the education or training provided by the institution meets local needs.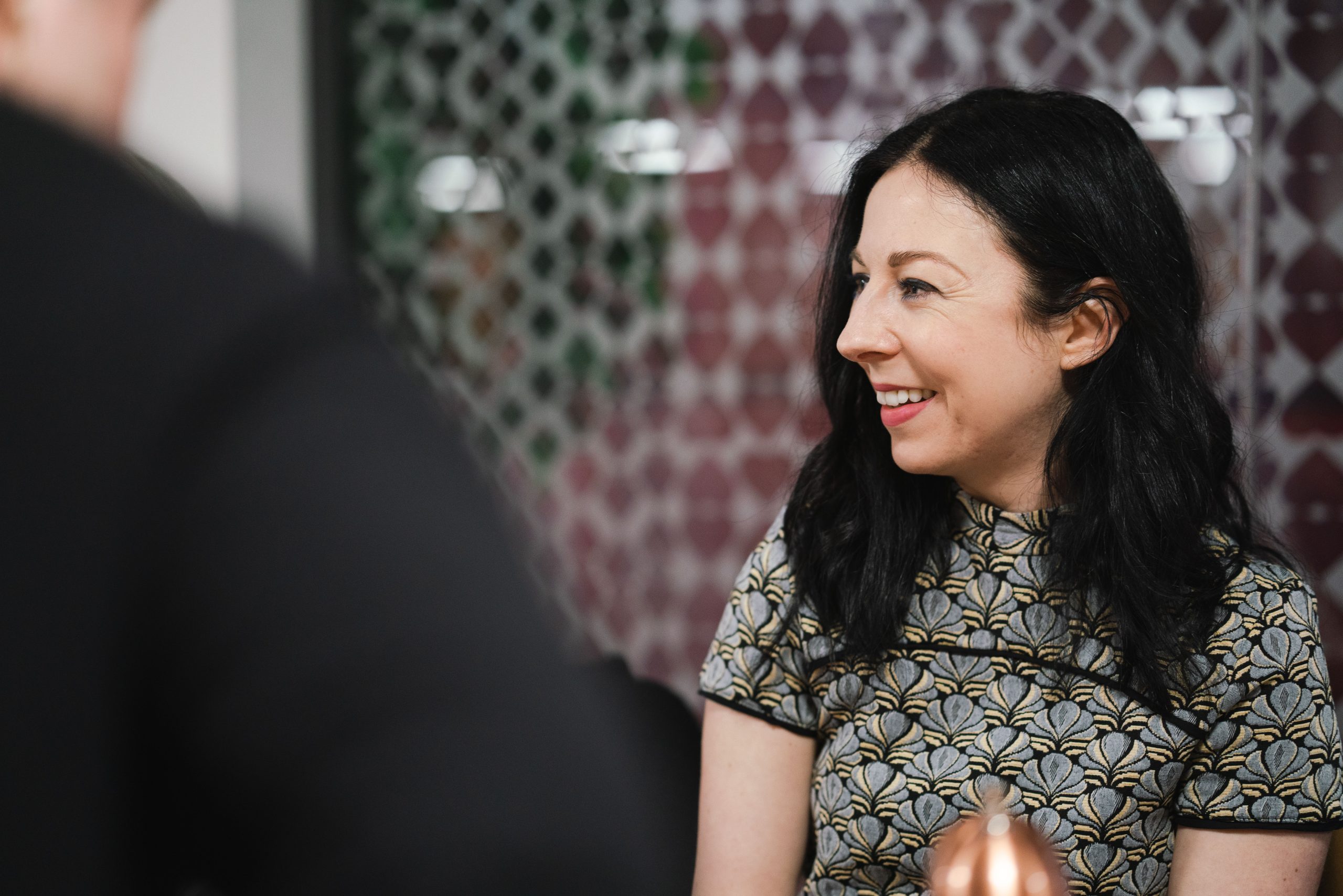 As part of the new structure, employers will be able to influence curriculum and its delivery to ensure that it meets labour market needs.
Bill Jones, Deputy CEO of Luminate Education Group and Vice Chair of the board, said: "By working together, we will not only create a blueprint for the future of skills but also contribute to our productivity levels in the region.
"The board comes at an opportune time where we will be able to work closely with employers who will not only influence the design of curriculum across a range of key sectors, but who will be key to helping us understand the gaps and needs of each industry as a whole, particularly crucial sectors such as digital.
"We're committed to driving the skills agenda forward and providing sought-after skills for the economy and employers. Addressing the digital skills gap and the changing nature of work is one of our key priorities and we will work together to ensure that we are transforming lives through education."
Michelle Stanley, Head of Leeds One Workforce Programme, at Leeds Health and Care Academy said: "We are delighted to be part of Luminate's employer board. The group works with a wide range of employers, and we have had the opportunity to work collaboratively with them through the Yorkshire Centre for Training and Development.
"We look forward to working with and building relationships that will play a major role in helping us collectively deliver in-demand skills that are in line with the levelling up agenda, and that will cement further success for the region.
The board's long-term goals include providing a mechanism for employers to provide feedback on their skills and training requirements as well as to contribute to curriculum design, delivery and assessment, particularly apprenticeships, higher apprenticeships, T Levels, Higher Technical Qualifications (HTQs) and other vocational / technical qualifications.